Welcome to the
Southwest Valley's #1 Med Spa!

Welcome to the
Southwest Valley's #1 Med Spa!
What are you looking for?
Hey, I'm Jen, and my mission is to help you feel beautiful outside and in so you are strong and confident to rock your life!
I avoided public situations where people would be looking at me, further isolated myself from the world, and also developed an intense fear of socializing and public speaking, which impeded my professional development and restricted my career choices. I allowed my embarrassment about the way I looked to get in the way of my goals and dreams. 
My mother took me to a local spa and then to a dermatologist that specialized in acne treatment. After getting treatments and the right products, my skin started to clear up. I remember looking in the mirror and liking how I looked.
But, even though my physical imperfections had long passed, I was still allowing the deep-rooted fears I had as a child to hold me back in my adult life. The physical scarring had created deep emotional issues. 
This personal realization about the connection between how I felt about my physical appearance and my emotions and self-esteem has had a lasting impact on me and now drives my professional mission. 
I want to help you feel beautiful outside and in so you are strong and confident to rock your life! 
Healthy self-esteem and confidence are directly related to how you feel about your physical appearance. What gets me fired up as a practitioner, is helping people uncover their natural beautiful glow, which helps them feel more confident and happy in their lives.  
My team and I feel honored to help you live your best life.
At Deja Vu Med Spa, we believe beauty is deeper than a layer of skin. It's about loving the body, mind, and spirit you're choosing to be in!  
Dejavu, Hello Again To You!
What to do next...
SCHEDULE CONSULTATION Next, schedule your consultation. We want to develop your beauty plan with you. This will give you affordable action steps to achieve your beauty goals.
ALLE Step three, is to apply for Alle. This reward program will help you earn rebates to save money on treatments from Botox and filler to skincare and Coolsculpting® Elite. Click here to get started or download the app from the app store to receive a $10 rebate for free.
READ REVIEWS Lastly, read what others like you are saying about their treatments.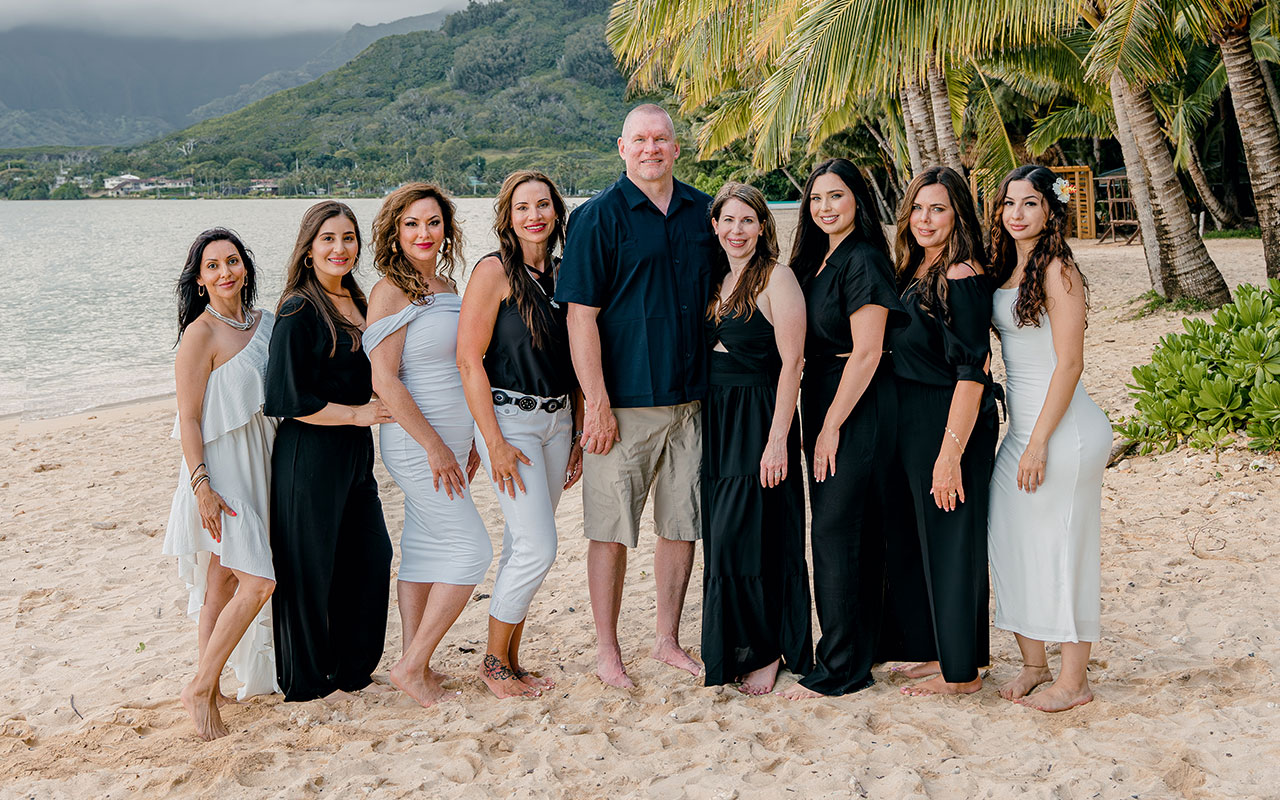 Meet Our Team
The Deja Vu Medspa team is dedicated to making you feel your best through aesthetic medicine. By offering a welcoming, comfortable environment in a relaxed setting, we want you to find your experience to be rewarding and pleasant. We're passionate about what we do and we'll take great care of you!
Want to have amazing glowing skin?
Give me the free tips!