Are you tired of the little red veins on your face and legs? We can get rid of them forever using the Thermavein. This procedure will give you lasting results in as little as 15 minutes. Thermavein uses heat to close the little vessels.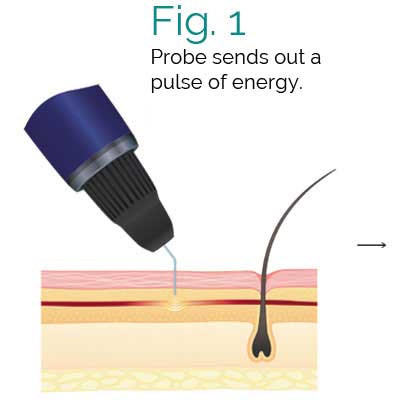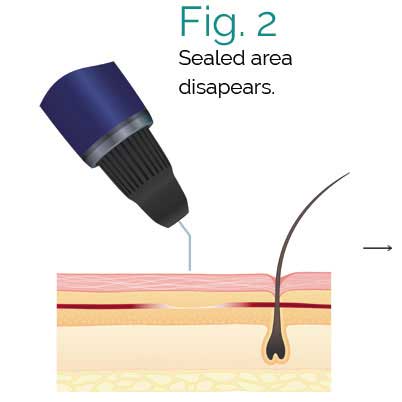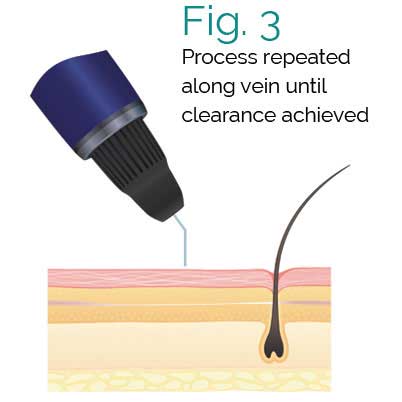 Request an appointment today!
At Deja Vu Med Spa, we make it convenient to plan your visit. Click the link to request an appointment that fits your busy schedule. We can't wait to see you.
Questions?
Read our frequently asked questions below to see if you can find the answer you're looking for!
ThermaVein® offers the instant, safe and permanent treatment for red veins often referred to as thread veins or spider veins and medically referred to as "telangiectasia".
ThermaVein® delivers a fast and effective walk in walk out total solution for the treatment of red veins and vascular blemishes. Thermavein heats the vessel and causes it to close which makes it disappear. Equipped with a polarisation light system the provider introduces a fine needle over the vein and in most cases, it disappears instantaneously. There is no bandaging required.
Red veins are cosmetically unsightly and are too fine to be treated in the same way as larger veins. Our ThermaVein® thermo-coagulation device offers a complete solution, is a totally safe treatment, is clinically proven and is permanent.
Unlike IPL and Lasers, ThermaVein® cannot cause loss of pigmentation. It treats red spots, a variety of vascular blemishes and troublesome red veins.
ThermaVein®  is perfect for treating small spider veins on the legs.  Larger veins and Varicose veins are too large for Thermavein.
ThermaVein® can be used equally well on men.
The sterile needle, for single use, is covered with an insulating sheath which protects the skin, enabling a targeted action, delivering the treatment with precision.
This treatment should not be performed until breastfeeding is complete.
ThermaVein should not be performed on you if you are currently using Retinol products or if you take prescription blood thinners.