This team is like family.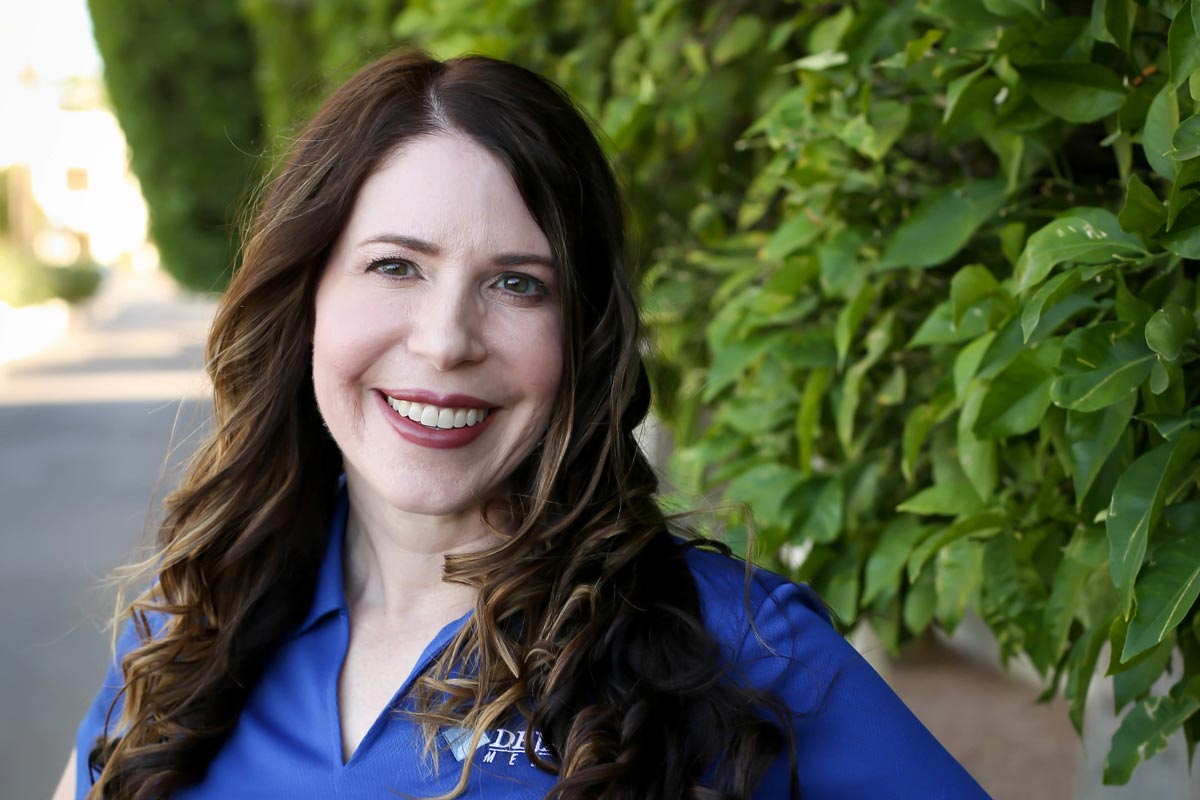 Jennifer Dursteler, B.S., M.S., PA-C
Co-Owner & Master Injector
Jen started her journey studying and obtaining two Bachelor degrees from Arizona State; one in Microbiology and another in Chemistry. She then pursued her Masters in Physician Assistant Studies. She has been working in Emergency Medicine for the past 16 years. Jen has always enjoyed spa services and was unable to find a medspa in Goodyear when she relocated from Scottsdale in 2005 with her husband, Brian. After years of suffering from acne and seeking out numerous treatments, Jen decided to help others with their skin problems. Twelve years ago, she envisioned the creation of her own cutting-edge and premier Medical Spa. That dream came to fruition in 2008 when Déjà Vu Med Spa opened its doors. She enjoys making clients feel and look better through aesthetic medicine. She is a Platinum Plus injector for Botox, Juvederm and Voluma. She is passionate about educating clients and developing an affordable beauty plan to address each client's concerns. She truly believes everyone can have beautiful skin with the proper knowledge, products and treatments. Jen enjoys reading, cooking, exercise and travel. She especially enjoys cruising and all things Disney. She loves to spend her time off with her daughter, five step kids, husband and extended family. Jen strives to one day be fluent in Spanish and enjoys slow conversations with her Spanish speaking clients.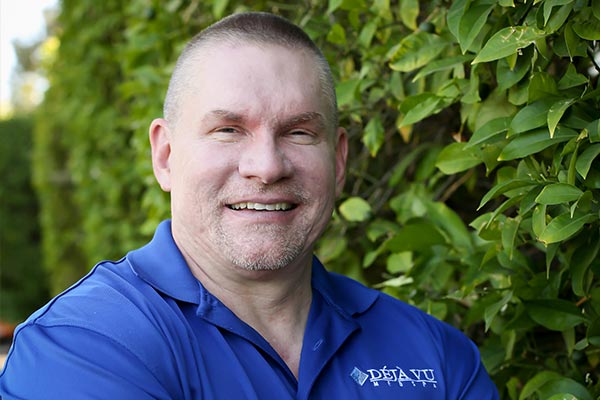 Brian Dursteler, MD
Co-Owner & Medical Director
Dr. Brian Dursteler is the co-owner and Medical Director for Déjà Vu Med Spa. Dr. Dursteler is a practicing Emergency Physician with over 25 years of experience and was elected to the Alpha Omega Alpha National Medical Honor Society. He graduated from the Uniformed Services University, F. Edward Hébert School of Medicine in 1992. As an active duty Air Force officer, he served as a general medical officer, flight surgeon, and then as an emergency medicine physician at Luke AFB. Dr. Dursteler is also the Chief of Staff and Emergency Department Medical Director at the Abrazo West Hospital Level 1 Trauma Center in Goodyear, Arizona. His peers have selected him numerous times for Arizona "Top Doctor" in Emergency Medicine. He now serves as a Colonel in the Arizona Air National Guard. He loves the outdoors and spending time with his wife and six children. He also speaks German.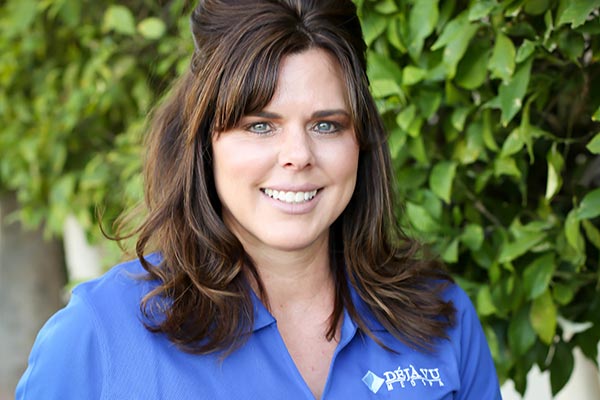 Andrea Cordova
Andrea began her journey with Déjà Vu Med Spa as a customer and quickly realized that she wanted to be part of the amazing client-focused culture. Andrea has been with Déjà Vu since 2015 and serves as an integral part of Déjà Vu's guest relations management. Andrea has over 25 years in customer service management where fostering client relations and delivering superior customer service has been her personal focus. Andrea is one of the first faces you will see when arriving at Déjà Vu. Andrea is highly talented at orienting clients and helping them feel welcome and comfortable during their stay. When she isn't at work providing great service, Andrea enjoys rodeoing and spending time with her family in the Phoenix valley.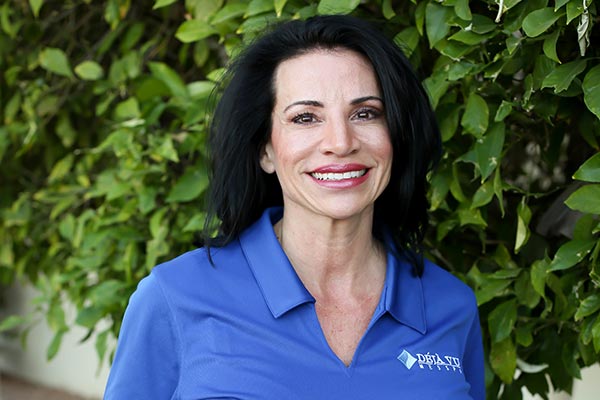 Wanda Sexton
Guest Relations Coordinator
Wanda started as a client in 2011 and joined the Déjà Vu family in 2013. She serves as a guest relations coordinator. Wanda has over 26 years of experience in health services management including time as a hospital director of admissions, a health club manager and personal trainer. Wanda has a special interest in hormone balancing and wellness and assists Dr. Dursteler. Wanda is one of the friendly faces you will see upon arriving at Déjà Vu Med Spa. She will focus her attention on answering questions and making you feel at ease while she continues to build and nurture all client relationships within the med spa. In her leisure time, Wanda enjoys traveling, hiking, running marathons and spending time with her loved ones.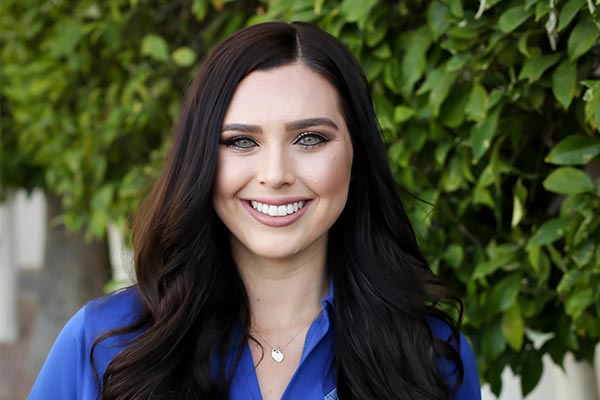 Adrianna Cordova
Guest Relations Coordinator & Social Media Coordinator
Adrianna Cordova is the youngest member of the team at 21 years of age. She is currently a full-time college student pursuing a degree in nursing. She plans to expand her knowledge in the world of aesthetics and would like to join the injector team. She loves makeup and is seeking additional training from Jane Iredale Mineral makeup. She would be happy to assist you with your skin care and makeup needs. She is a friendly face that may take your before and after photos. She helps with social media and will greet you on the phone. She was born and raised in Arizona. She comes from a rodeo family. She spends her free time with friends and family.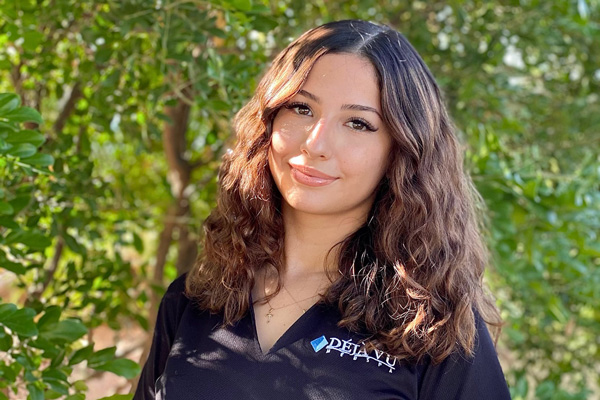 Serrina Flores
Guest Relations Coordinator
Serrina is one of the youngest and newest members to the team and another friendly face that will greet you at the front desk. She is currently a full-time college student pursuing her Bachelor's degree in Medical Studies and plans to achieve her Master's degree in Physician Assistant Studies. Although she is new to the Medical Spa business, she is passionate about helping clients feel and look their best and hopes to one day become a Master Injector. She enjoys constantly learning new things about skincare and services and is currently training for Skin Medica products and Jane Iredale Makeup. When she is not in school or at work, she enjoys painting, working out, learning Spanish, and spending time in nature.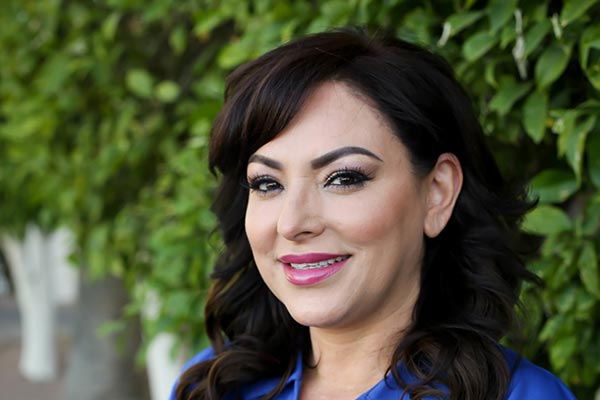 Sandra Sandoval
Certified Laser Technician & Medical Assistant
Sandra has been a Medical Assistant for 25 years. She decided to advance her education fifteen years ago by becoming a certified laser technician. She met Jen in 2001 and then reconnected while seeking employment in the aesthetic industry. She formally joined the Déjà Vu Med Spa team in 2010 and finally felt at home. Every day she learns something new from each of the talented women on the aesthetic team. Sandra continues to learn and has completed additional certifications in the treatments of wrinkle reduction, body contouring, cellulite reduction, IPL, skin tightening, Coolsculpting® Elite, Trusculpt, Velocity laser hair removal and more. She is knowledgeable, kind and careful. She strives to make a difference in each client's life and helps them feel amazing. Sandra is fluent in Spanish.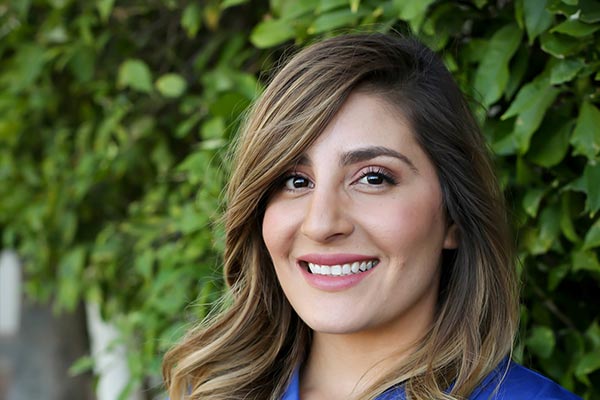 Jazmin Jimenez
Jazmin has been with Déjà Vu since 2009 and is the lead aesthetician. She is further certified as an oncology aesthetician. She specializes in acid peels, facials, HydraFacials, waxing, body treatments and more. Jazmin has over ten years of experience as a licensed aesthetician and over fifteen years in the customer service industry. She is very knowledgeable in facial skin anatomy, acne and global skin conditions. She truly enjoys educating her clients on the care of skin while focusing on getting client's complexion as its very best. Jazmin thrives on continuing education and is currently working on obtaining her BSN with the goal of one day joining Déjà Vu's injector team. Jazmin is married with three children and enjoys spending her spare time with family and watching her children participate in their respective sports. Jazmin is fluent in Spanish.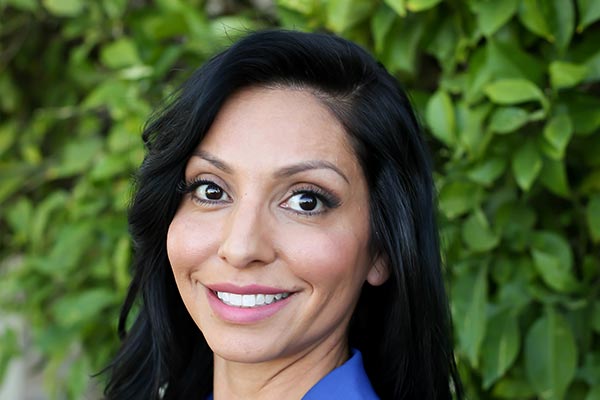 Angela Benites
Licensed Aesthetician & Medical Assistant
Angela started out as a medical assistant five years ago. She obtained her aesthetician license in 2016 and she is passionate about the treatment of skin. She has been certified in laser treatments. She specializes in chemical peels, hydrafacials, dermaplanning and body waxing. She also performs phlebotomy and injections for the weight loss clients. She enjoys helping her clients look and feel their best by developing result-based plans to best suit their skin needs. She stays current on changing trends and technical advancements to better assist her clients. In her spare time, she enjoys golfing, traveling, and spending time with her family and friends.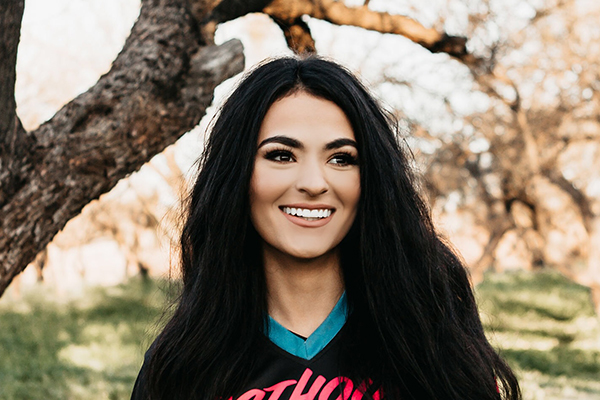 Susana Couch
Registered Nurse & Accredited Nurse Injector
Susana Couch is a Registered Nurse and accredited Nurse Injector at Deja Vu Med Spa. She received her Bachelor of Science in Nursing from Arizona State University in Tempe Arizona in May of 2018. She went on to obtain her Medical Aesthetic Certification from the National Laser Institute in Scottsdale, Arizona where she received her Botox and Filler Injection Certification, PRP Certification, and Kybella and Sclerotherapy Certification.

Susana was selected by Deja Vu Med Spa for her level of expertise with injectables and her client centric approach. She has been treating clients for over 4 years and specializes in full face corrections. She is also known as the "lip fairy" for her beautiful lip transformations. She enjoys developing customized beauty plans and helping her clients achieve their beauty goals. She has extensive experience with SkinMedica skincare products and Coolsculpting as well.

She is currently studying to become a Nurse Practitioner at Grand Canyon University. She looks forward to completing her training and will then be able to help her clients with their weight loss and hormone rebalancing goals.

Susana is married and has two children. She enjoys spending time in nature and loves dirt biking, camping and hunting.
Request an appointment today!
At Deja Vu Med Spa, we make it convenient to plan your visit. Click the link to request an appointment that fits your busy schedule. We can't wait to see you.