Schedule Your Free Consultation
Learn About BOTOX with Deja Vu on ABC TV 15 Sonoran Living!
Botox Cosmetic is a simple, non-surgical procedure for temporarily smoothing the vertical frown lines between the eyebrows, crow's feet, and forehead creases. Botox Cosmetic relaxes the facial muscles that cause the wrinkles to form by blocking nerve impulses that trigger wrinkle-causing muscle contractions, creating a smoother and more youthful appearance.
Watch real people get real results with Botox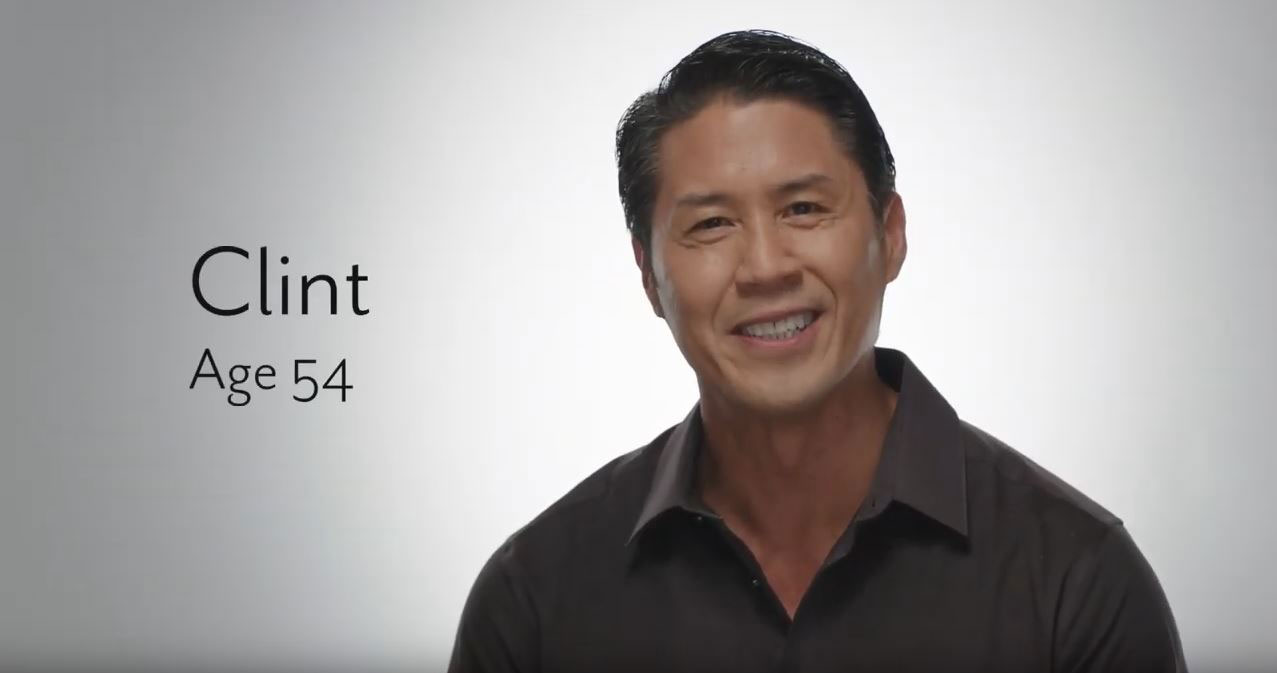 Men get rid of wrinkles and reverse the clock with Botox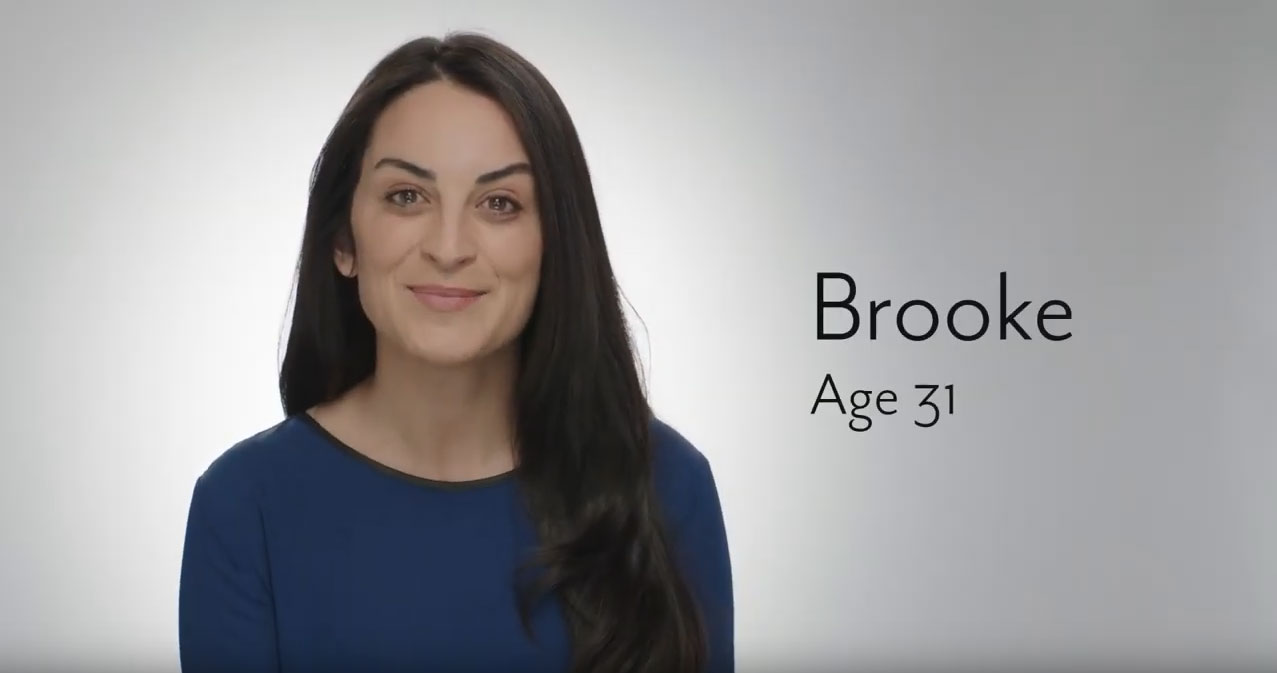 How Botox can make you look and feel years younger in one day
The Botox injections were terrific! I've always been self-conscious about the deep lines in my forehead. Botox handled that problem quickly. Simply not having to worry about them showing up in pictures or in person lifted so much off my mind. The results really came through and solved my wrinkle problem areas. The staff really made me feel welcome and important during my visits. Their main goal was me and getting the results I desired. Made me feel great!
— Holly A.
Request an appointment today!
At Deja Vu Med Spa, we make it convenient to plan your visit. Click the link to request an appointment that fits your busy schedule. We can't wait to see you.
Questions?
Read our frequently asked questions below to see if you can find the answer you're looking for!
Botox is made from a botulinum toxin. It is neuromodulator, meaning it blocks the signal from the nerve to the muscle and prevents the specific muscle from contracting.
The first and only treatment FDA-approved to temporarily make moderate to severe frown lines, crow's feet and forehead lines look better in adults
It delivers predictable, subtle results, so you look like you, only with less noticeable facial lines
We use BOTOX®, it is manufactured by Allergan in a state-of-the-art facility under the strictest quality and safety standards.
Botox is priced per unit. The average price is $11 per unit and members can get botox for as little as $8.99 per unit.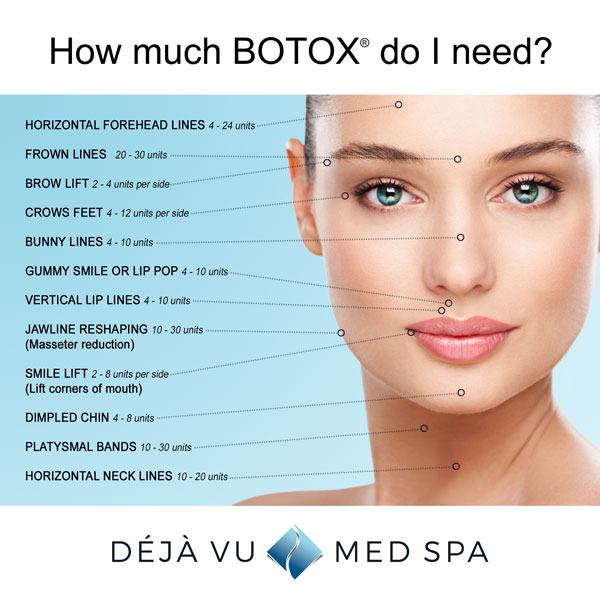 We do not do Botox specifically for migraines: however, clients report an improvement in migraines and tension headaches with the treatment of the glabella and forehead.
The common side effects include redness, swelling and bruising. It is also possible to have asymmetry, forehead or mouth heaviness. This can usually be corrected with a follow up appointment.
You should wait 24 hours before doing any activity that can cause sweating. We don't want you to sweat out any of the Botox and diminish your result.
Bruising can be minimized by avoiding anything that can thin the blood 5 days prior to treatment. These things are NSAIDs, vitamin E, fish oils, and alcoholic beverages. Ice can be applied after the treatment to further shorten the lifespan of the bruise.
You should apply ice to the area and avoid rubbing it. You should also avoid NSAID, vitamin E, fish oil or alcoholic beverages for 5 days after your treatment.
A quick 10-minute treatment with minimal downtime.
Results last up to 4 months for moderate to severe frown lines. BOTOX® Cosmetic is not a permanent treatment. If you discontinue treatment the moderate to severe frown lines, crow's feet and forehead lines will gradually return.
Some patients receiving BOTOX® Cosmetic report the injections feel like a pinch. We use ice to minimize the small discomfort.
You may begin to notice results within 24 to 48 hours for moderate to severe frown lines. It can take up to 10 days for the full effect.
Forehead, crows feet, masseter, TMJ, smile, lips, brow lift, underarms for hyperhidrosis
The injectors at Deja Vu have undergone numerous hands-on training provided by injection specialists and have many years of experience.
Botox should be administered by a licensed medical professional that is trained in facial anatomy and injection techniques.
There is no generic or substitute for Botox. There are a few other botox toxins on the market: however, we only offer Botox Cosmetic to our clients.
We are known for a very natural looking result and will not make you look overdone.
You can save on your Botox by enrolling in the Brilliant Distinctions Reward program. We also offer a membership program that will reduce your botox per unit price. 
No way. Aesthetic treatments are more common in women and now becoming a more popular trend among men.
Botox can be started at any age if you have a lot of wrinkling with facial movement. It will prevent wrinkles from ever forming at rest if started before they are constant at rest.