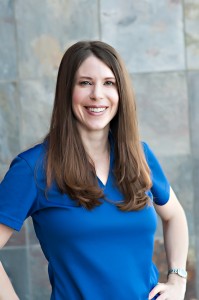 Jennifer Dursteler provides training from shadowing to hands-on training. She can provide half-day to full-day training and will base the price on your individual needs.
She will cover the following:
Identify the anatomy and physiology of the face, with special attention to blood vessels and nerves to safely inject neuromodulators and fillers.

Learn facial muscle anatomy and formulate a treatment plan including the number of units to properly treat clients.

Learn to Inject botulinum toxin to reduce the risk of infection and side effects.

Learn how the face changes with age and how best to correct the issues.

Learn about each filler, including duration, indication and expected results.

Learn filler injection techniques for optimal patient outcomes while avoiding/reducing the risk of complications.

Learn how to manage possible filler complications.

Learn appropriate pre and post-care and how to discuss with clients.

Learn how to properly document procedures with photos and procedure notes.
Please email her at jdursteler@dejavumedspa.com with any questions and to get a quote.
Request an appointment today!
At Deja Vu Med Spa, we make it convenient to plan your visit. Click the link to request an appointment that fits your busy schedule. We can't wait to see you.